Rhopoint Americas Inc. was established in 2018 as a subsidiary of Rhopoint Instruments Ltd. to provide a dedicated service to customers located in North, Central and South America. Headquartered in Troy, Michigan, Rhopoint Americas is ideally situated to offer support to the automotive and coatings industry sectors. Carrying comprehensive local stock of the appearance testing instruments manufactured by Rhopoint Instruments Ltd., Rhopoint Americas Inc. offers online ordering for all instruments in the range at manufacturer's direct pricing with free next day shipping to the USA and Canada.
Rhopoint Instruments Ltd. is a UK based manufacturer of test equipment primarily focused towards appearance quality and is a subsidiary of Rhopoint Holdings. Rhopoint Instruments was founded in 1988 as a manufacturer of glossmeters. Since this time, their range has developed and grown to test not just gloss but many other parameters of total surface quality including orange peel / DOI, haze, texture, defect analysis, shade and opacity.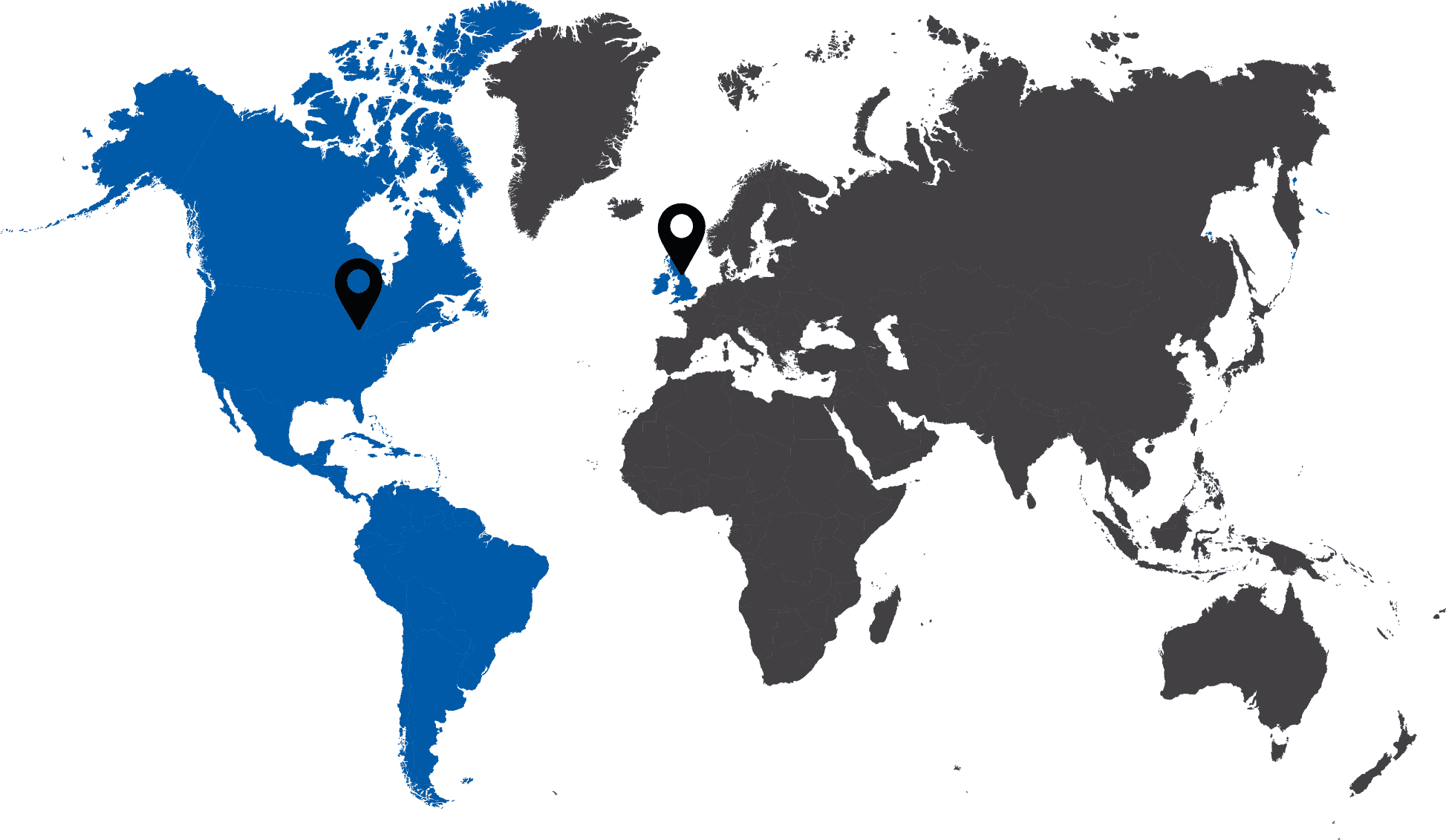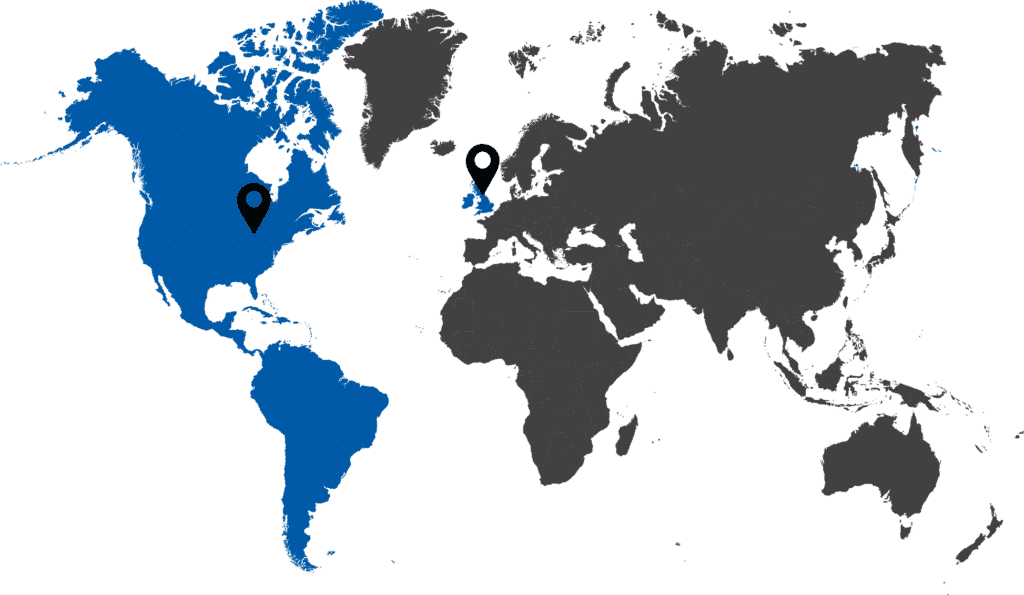 What we do
Our handheld instruments are designed to be used in both research and development and production environments in numerous industries including: paints and coatings, automotive, yacht manufacturers, metal polishers, polished stone, smart phone, tablet PC and laptop covers, coil coaters, printing and graphic arts, powder coating, furniture, and plastics. The Rhopoint MFFT –Minimum Film Forming Temperature measuring instrument is trusted by laboratory professionals in the leading global coatings manufacturers for measuring the temperature point of coalescence of a latex, emulsion or adhesive.
How Rhopoint Americas Inc. was established
In 2006 Rhopoint Instruments acquired the Hanatek range of packaging test equipment testing many parameters in order to provide manufacturers and users of packaging material with consistently faster packaging speeds.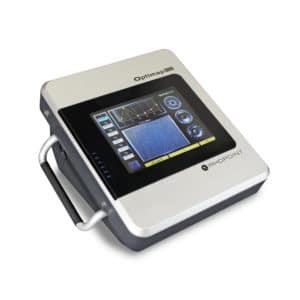 In 2013 Rhopoint Instruments launched the Optimap PSD which marks a revolution in the control of surface quality. For the first time subjective visual assessment can be replaced with reliable, representative measurement. The Optimap™ is the first portable instrument to map and measure surface texture. Surface texture is used to quantify visible faults such as orange peel, waviness and DOI problems. It can also be used to identify local faults such as inclusions, pinholes, runs, sags, blisters etc.
In a single fast operation the Optimap™ maps the topography of a test surface displaying faults and texture in incredible detail. Mapped information is processed into objective surface measurements that can be used to effectively control product quality. variety of surfaces: semi matt surfaces to polished mirrors, small & curved parts.
Rhopoint Instruments is part of the Rhopoint group of companies all of which operate to ISO 9001:2015 Quality Management Systems. Other subsidiaries include:


Specialising in the distribution of precision electronic components, sensors, connectors and enclosures. Rhopoint Components Ltd. is an authorised partner for over 25 industry-leading manufacturers offering an extensive range of stocked lines and fully customised solutions to meet your requirements.


Supports purchasing teams within many sectors of industry including, aerospace, transportation, medical, and industrial electronics by securing supply of obsolete, allocated, end of life and otherwise hard to find electronic components.


Established in 1978, Rhopoint Metrology (formerly Micron Metrology) is one of the leading providers of UKAS accredited calibration services in the UK offering both on and off site UKAS calibration to a range of industries including; aerospace, transportation, manufacturing, automotive, telecommunications, and medical.
In 2013 Rhopoint Instruments moved to new ultra-modern divisional headquarters, R&D, manufacturing and calibration facility located in St Leonards on Sea, East Sussex. Our products are distributed by an experienced global network of agents and distributors, many of which are factory authorised calibration and repair centres which have been partner companies for Rhopoint for more than 10 years.
In 2018, Rhopoint Instruments Ltd. made the decision to establish Rhopoint Americas Inc. to better serve the demands from their American customer base.
In 2022, to further the reach and better support European customer, Rhopoint Instruments Ltd. expanded into Germany with an office and distribution center based in Gaukönigshofen under the company Rhopoint Instruments GmbH.

History of Rhopoint
Rhopoint Ltd was founded in 1975 with the aim to support engineers specialising in the design of electronics and product development by offering a selection of precision resistors to the UK market.
The Rhopoint name originates from two ideas. Firstly, the Greek letter ρ (pronounced rho). This is the symbol that represent electrical resistivity; the fundamental property of a material that quantifies how strongly it resists or conducts electrical current.
Secondly the word "point", in the context of measurement, is defined as a definite measurable position in a scale, thereby signifying precision.
Hence the company was named Rhopoint to highlight our competence in the ever-evolving world of precision resistors. Incidentally, the first product sold in 1975 was a high-precision wire-wound resistor from General Resistance. These products still represent part of the Rhopoint Components Ltd. portfolio today, over 45 years later!
In 1986, Rhopoint Ltd. acquired their customer Startronic, a manufacturer of testing products for the Paint & Coatings industry. Startronic was then renamed Rhopoint Instrumentation Ltd. to which the business remains today as Rhopoint Instruments Ltd. We have since acquired the Hanatek range of packaging test equipment as well as introducing a number of new product lines to market.
For more information on the Rhopoint Group, how we became what we are today, and the other members, please visit www.rhopoint.com.