Authorised distributor of high specification electronic components, sensors and connectors.
About Rhopoint Components
We are a specialist distributor of precision electronic components, sensors, and PCB connectors. Partnered with 28 industry-leading manufacturers from around the world, Rhopoint Components offer an extensive range of standard lines, as well as fully customisable products to meet your requirements.
Our 40+ years of sales and distribution experience has enabled us to build a strong professional team with the highest level of technical and logistical knowledge. This coupled with our close relationship with our authorised partners means we are well suited for any type of enquiry.
Whether it is sheduled orders, buffer stock agreements, urgent stock requirements or customised solutions, our engineers will work with you to help find your perfect solution.
Rhopoint Components Ltd., a division of Rhopoint Holdings, do not want to just provide you with access to thousands of unique parts, we also pride ourselves on giving the very best service by building an open, trusting, and professional relationship with all customers.
Contact Rhopoint Components
Rhopoint House
Imberhorne Lane
East Grinstead
RH19 1QZ
UK
Opening hours:
Mon – Thu: 08.30 to 17.00
Fri: 08.30 to 12.45
At Rhopoint Components, we provide a vast range of electronic components, various sensors and connectors, either from stock, on short lead times or products that can be fully customised to suit your requirements.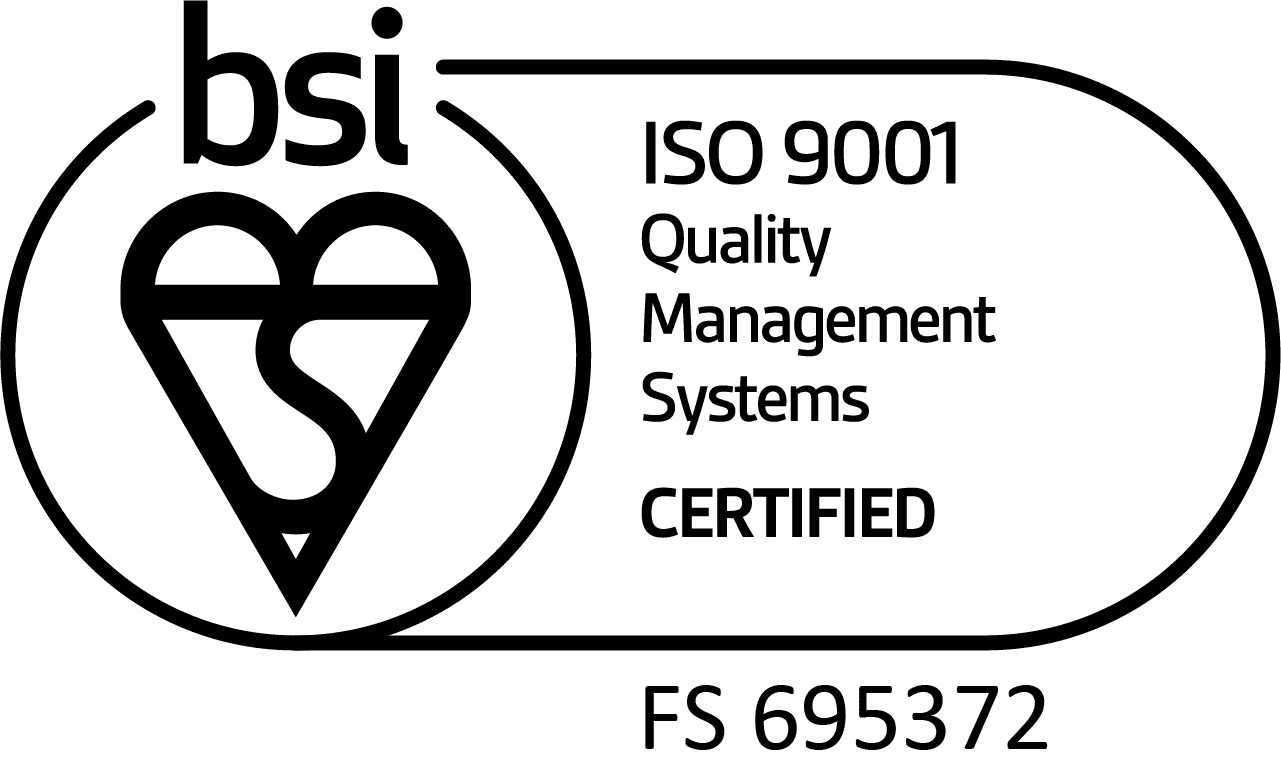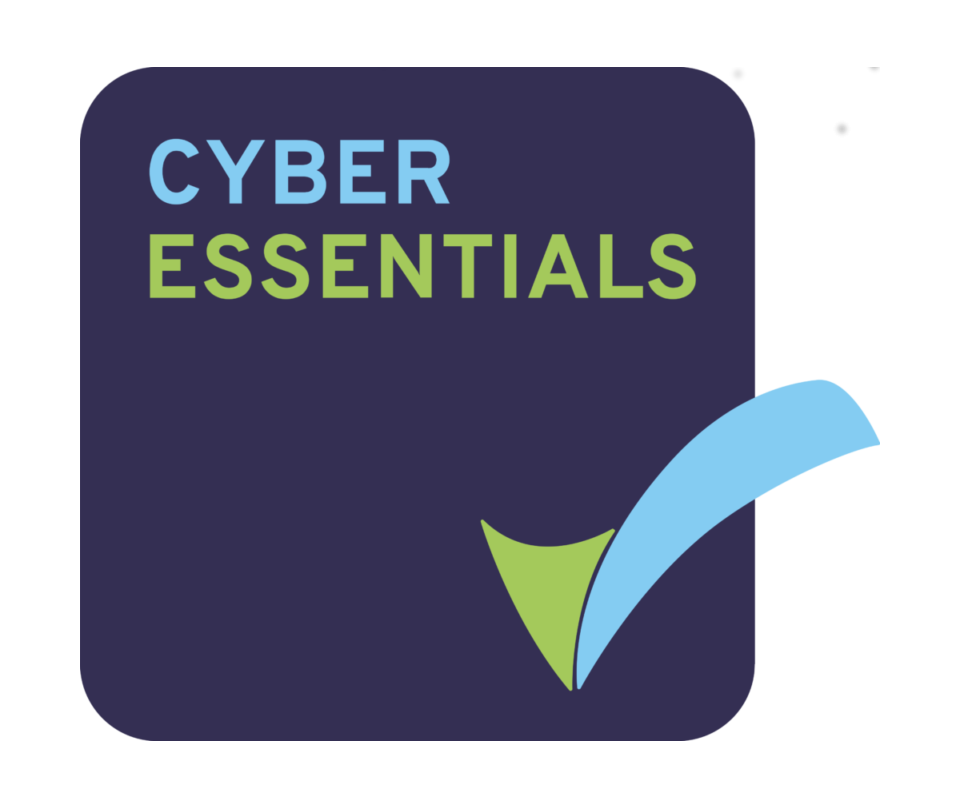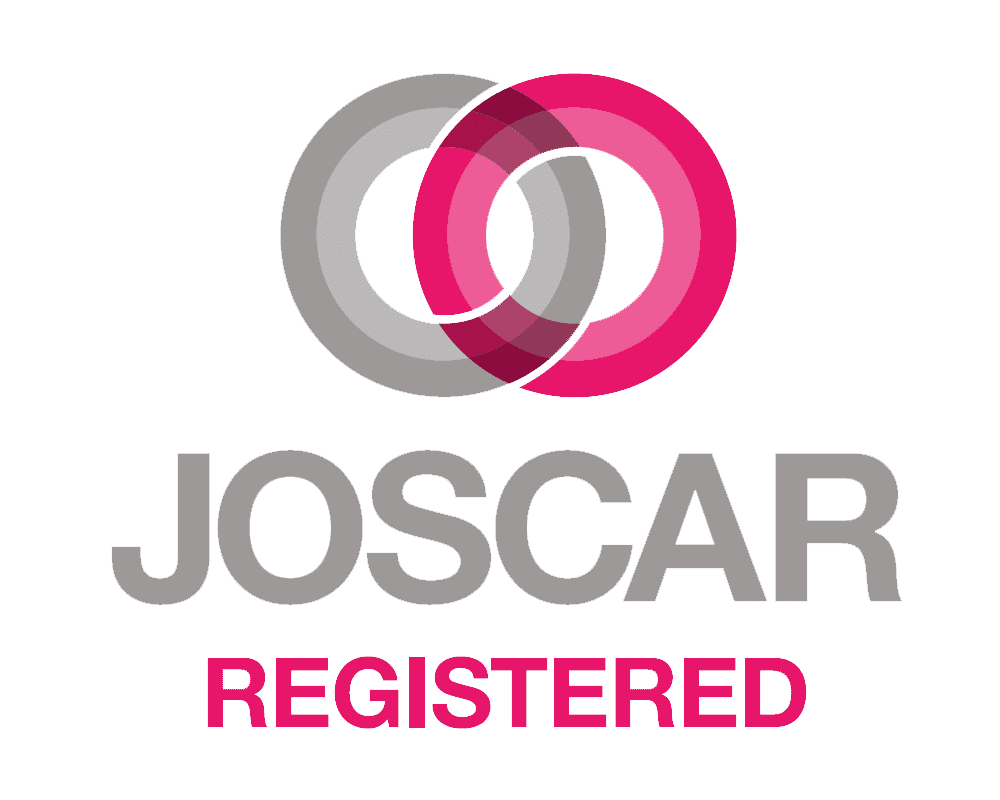 Rhopoint Components is certified to ISO 9001:2015 for Quality Assurance, Cyber Essentials certification by the IASME Consortium and awarded the highly esteemed "invitation only" accreditation as a JOSCAR registered supplier.