Dedicated sales and technical support office in Vallensbæk, Denmark, covering Denmark, Finland, Norway and Sweden.
In order to support Rhopoint Component customers within the Nordic region, Rhopoint Nordic, a regional sales office, was opened in Vallensbæk, Denmark. This dedicated sales and technical support office has been an extension of Rhopoint Components since 2006 by looking after customers and enquiries from Denmark, Finland, Norway and Sweden.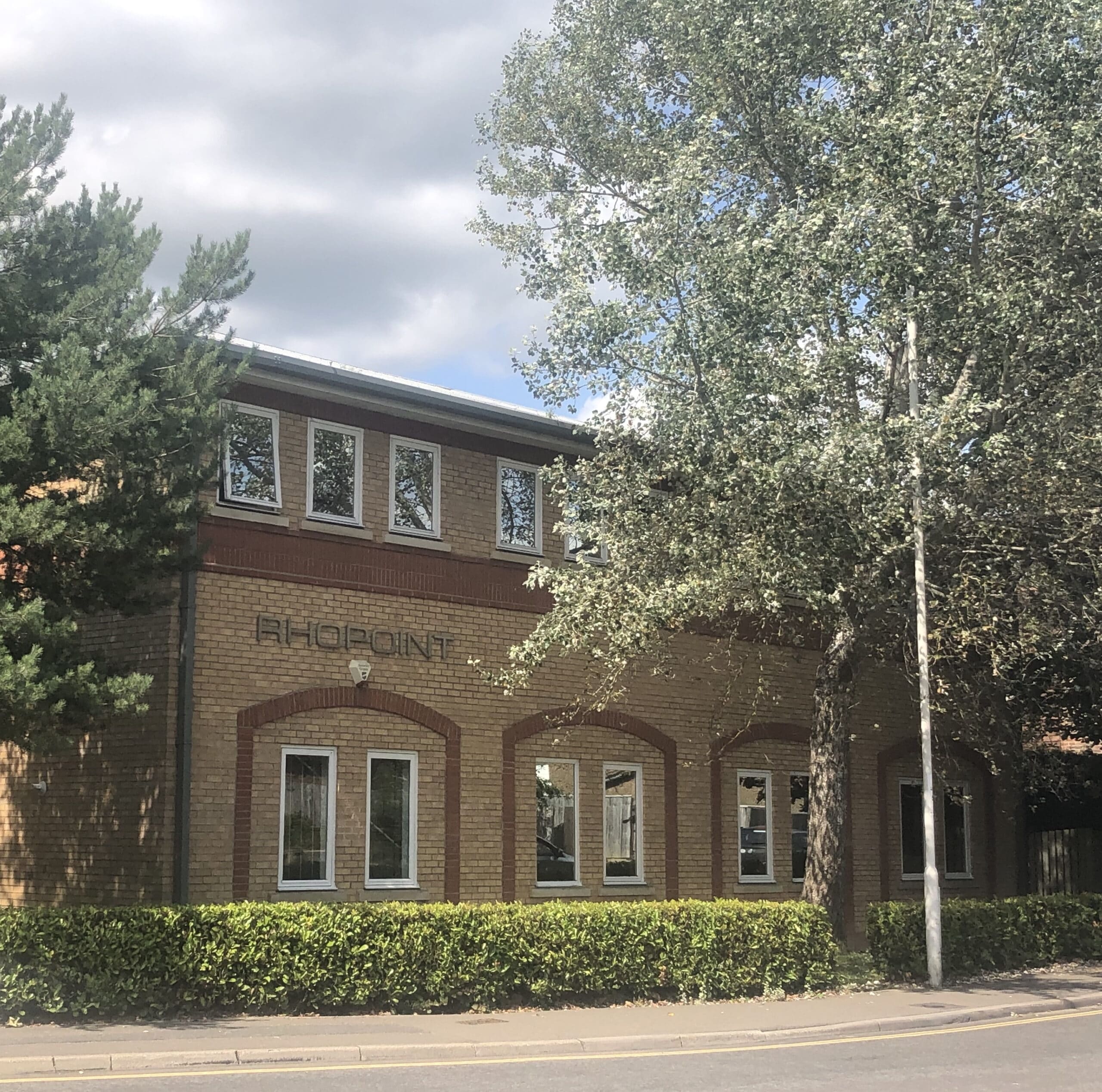 We are a specialist distributor of precision electronic components, sensors, and PCB connectors. Partnered with 20 industry-leading manufacturers from around the world, we offer an extensive range of standard lines, as well as fully customisable products to meet your requirements.
Rhopoint Nordic Aps.
Hyrdeengen 11
2625 Vallensbæk
Denmark
phone: +45 4362 0794
At Rhopoint Nordic, we offer the same product lines and services as Rhopoint Components.  This includes a vast range of electronic components, various sensors as well as connectors, either from stock, on short lead times or products that can be fully customised to suit your requirements. The small selection below provides an idea of what we can provide.
With access to a vast array of products from 20 industry-leading manufacturers,  we have solutions for many applications and industries. With the majority of products having approvals or design attributes catering for key industries including the below.