Hanatek Rub & Abrasion Tester (RT4)
Assess coating & substrate suitability
Test the rub resistance of printed material to BS3110
Optional test: solvent resistance/wet rub test
Optional test: scratch / abrasion testing
Industries & Applications
Cartonboard
Packaging
Paints & Coatings
Paper
Plastics
Textile
RT4 Rub & Abrasion Tester
The Hanatek Rub & Abrasion Tester (RT4) brings new levels of repeatability and convenience to testing the durability of inks and coatings on any printed material.
Designed by Hanatek to increase the efficiency and repeatability of rub proof testing, this comparative test works by abrading a printed sample against a reference material under known conditions.
The results can be used to identify alternative substrates, better ink and coating formulations for the suitability of finished cartons, films, printed books, magazines and promotional materials.
The Hanatek Rub & Abrasion Tester can be programmed for the required number of cycles, enabling it to be run concurrently with other laboratory tests.
Optional test attachments offer the ability to conduct tests under harsher conditions and can be used to check the solvent resistance or the cure of UV inks.
Benefits of using the Hanatek RT4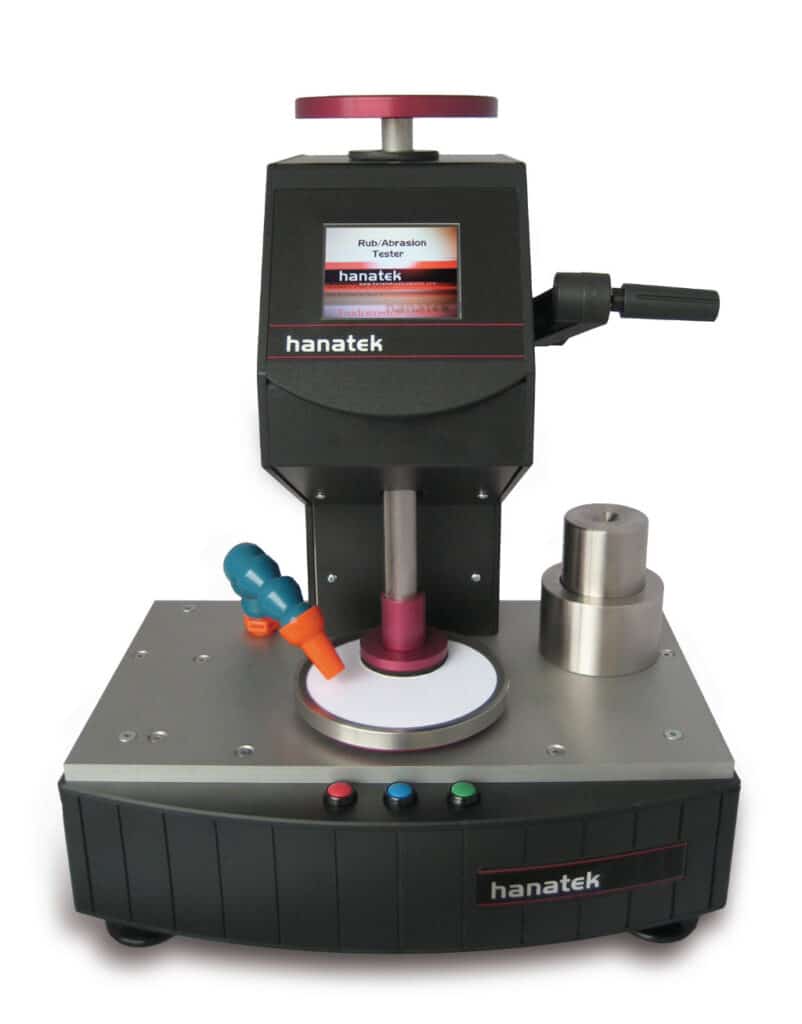 The Hanatek RT4 allows the user to compare the durability of printed cartons, commercial print or proofs of ink and varnish on a vast array of substrates across a wide range of applications.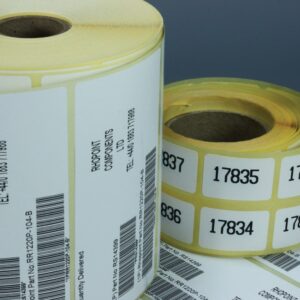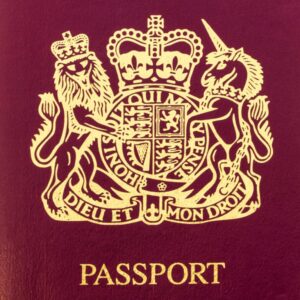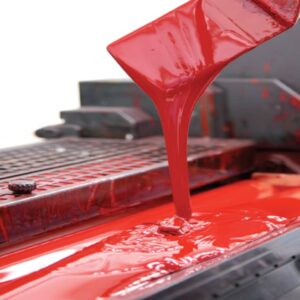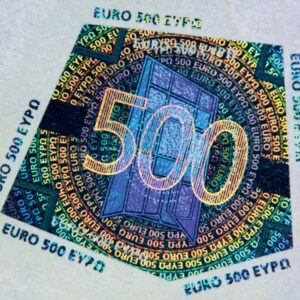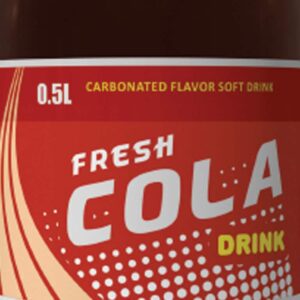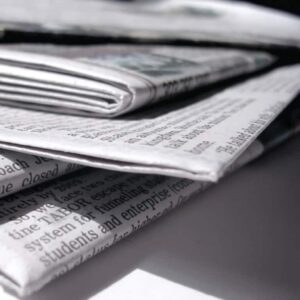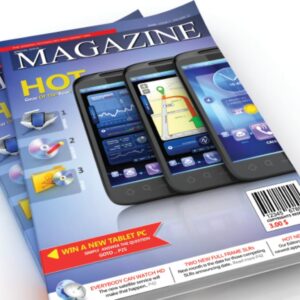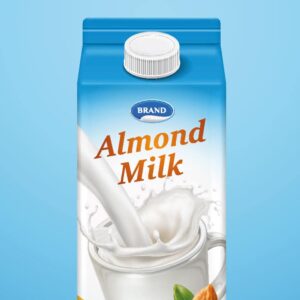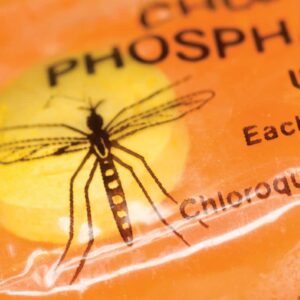 What is Durability and Abrasion Testing?
A laboratory rub proof tester is a tool for comparing the rubbing, scuffing and marking of inks and coatings on commercial print and packaging. It can be used as part of quality control in a production environment or an aid to development in the laboratory.
Protective packaging, magazines, commercial documents and promotional material are all printed with inks and coatings which are designed to remain clear, bright and undamaged during the items lifetime.
Unfortunately movement during packing, shipping or everyday handling can cause items to mark or scuff. The coatings and substrates used, the cure conditions and the amount of abrasion all effect the severity of this damage.
Touch screen operation ensures quick configuration of test parameters
User-configurable cycle times allow tests be to run unsupervised
Air feed hose to remove fibres and debris which act as abrasive agents
Additional attachments available for abrasion and wet rub tests
Choice of weights to comply with BS3110 methods for measuring rub resistance of print
The instrument platen and test head are driven at an identical speed of 1 rev/sec. This creates a very even abrasion between the top surface and the entire area of the larger test sample.
An air hose blows away sample test debris to ensure no additional abrasion from loose ink particles affects the results.
After testing, the 2 samples are visually analysed. Pass/fail of each test is determined visually or by further analysis by using a densitometer, glossmeter or spectrophotometer.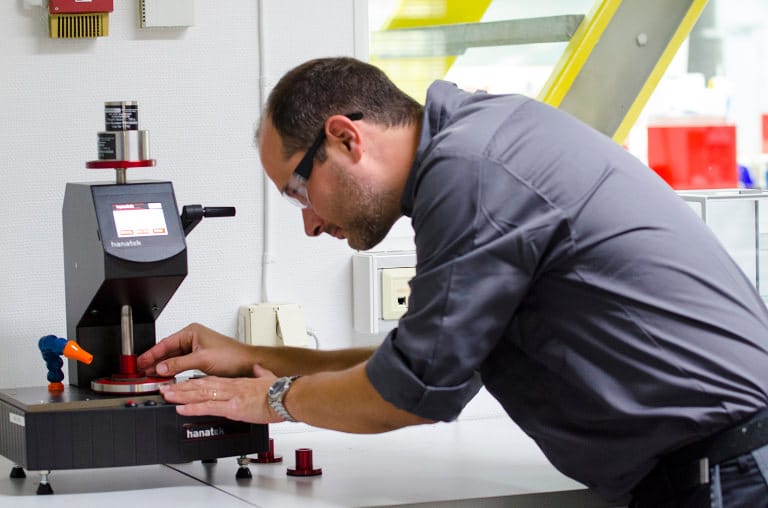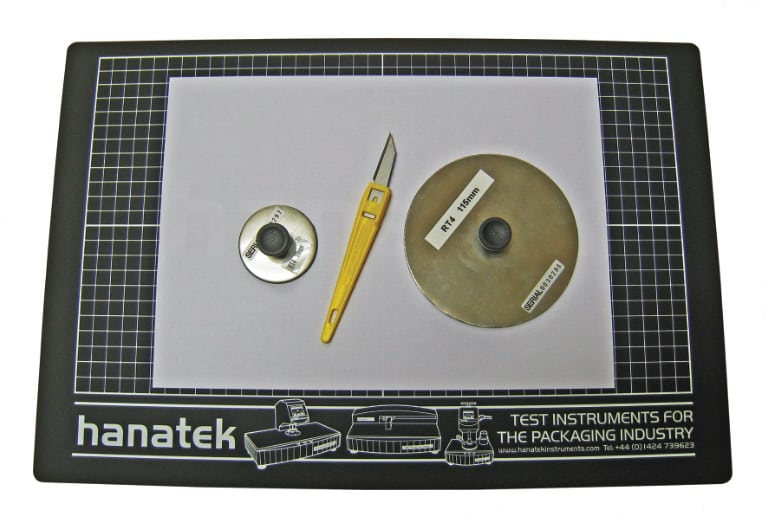 Sample Preparation
Upper Sample: The 50mm diameter upper sample is typically cut from a sample of printed material. Select an area for testing; it is usual to test areas that are MOST likely to fail; these include any heavy ink build areas or spot colours.
Lower Sample: The lower sample is 115mm in diameter – This can either be another sample of the printed material or white paper to see clearly see the ink transference.
The instrument is supplied as standard with the foam measuring head and pad which is suitable for the face to face (printed surface to printed surface) method of testing described in BS3110 and also the printed surface to reference material such as Mellotex.
Alternative measuring heads/pads are available for conducting:
Abrasion Test
Scratch Pad - used for a more aggressive test useful for assessing through cure of UV coatings or high abrasion transit testing. Available as an optional extra.
Wet Rub Test
Felt Pad - used to test the water, detergent, solvent or fat resistance of inks and coatings. Available as an optional extra.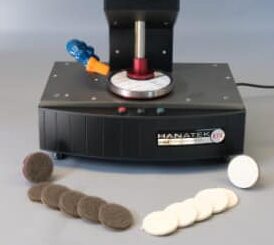 After every test, the abrasive or felt pad should be checked for damage or excessive coating build up and replaced if necessary.
The standard foam pads should both be inspected prior to testing. Damaged pads can lead to uneven pressure distribution across the sample, resulting in incorrect results.
Included accessories
Rub test sample template – 115mm
Rub test sample template – 50mm
Test weight for 1 psi
Test Weight for 2 psi (when combined with weight 1)
Standard rub test head
Bulls eye spirit level
Mains leads x 3 – EU/US/UK
DC power pack
Knife
Sample clamping ring
Calibration certificate for instrument, templates & weight
Spanner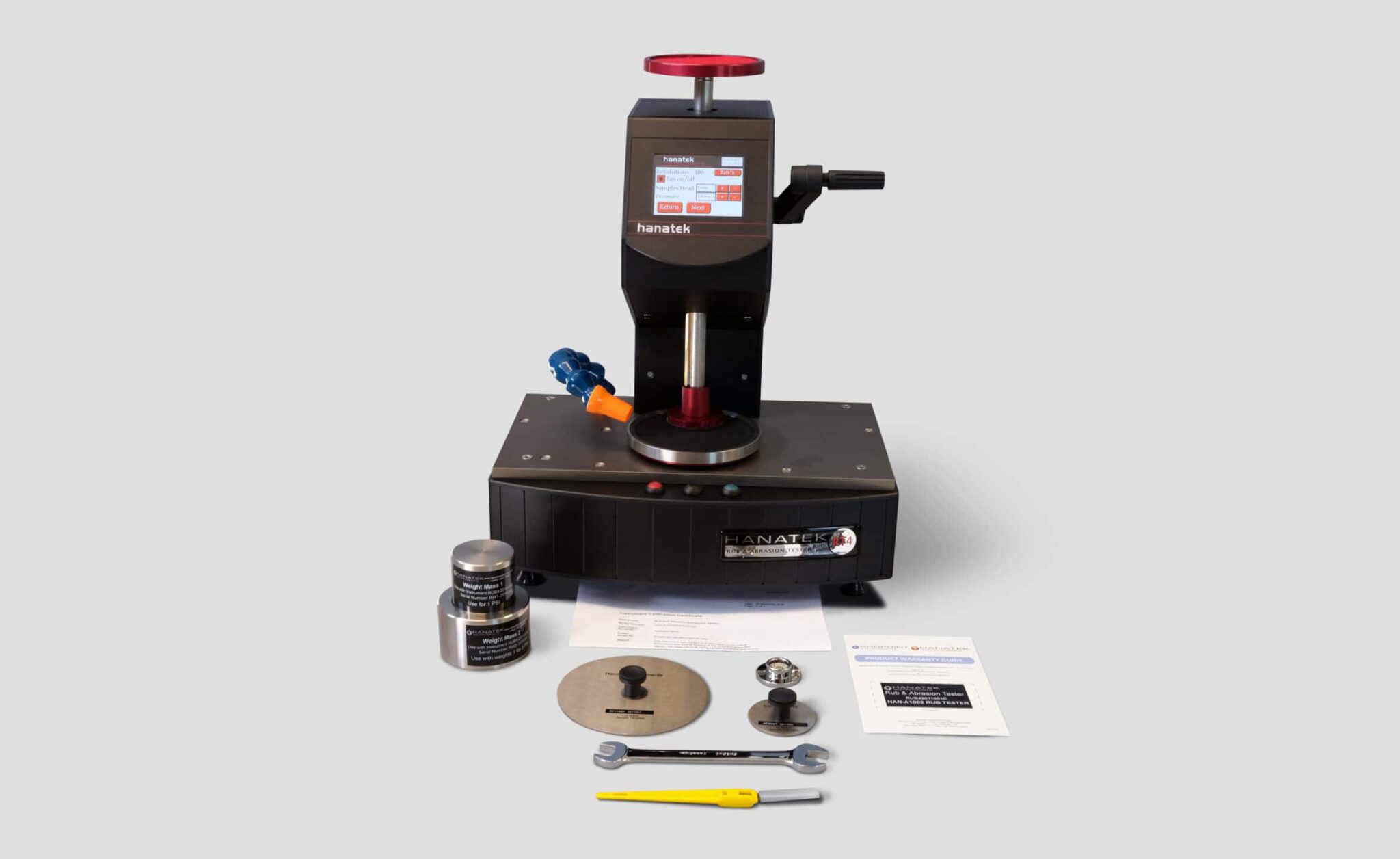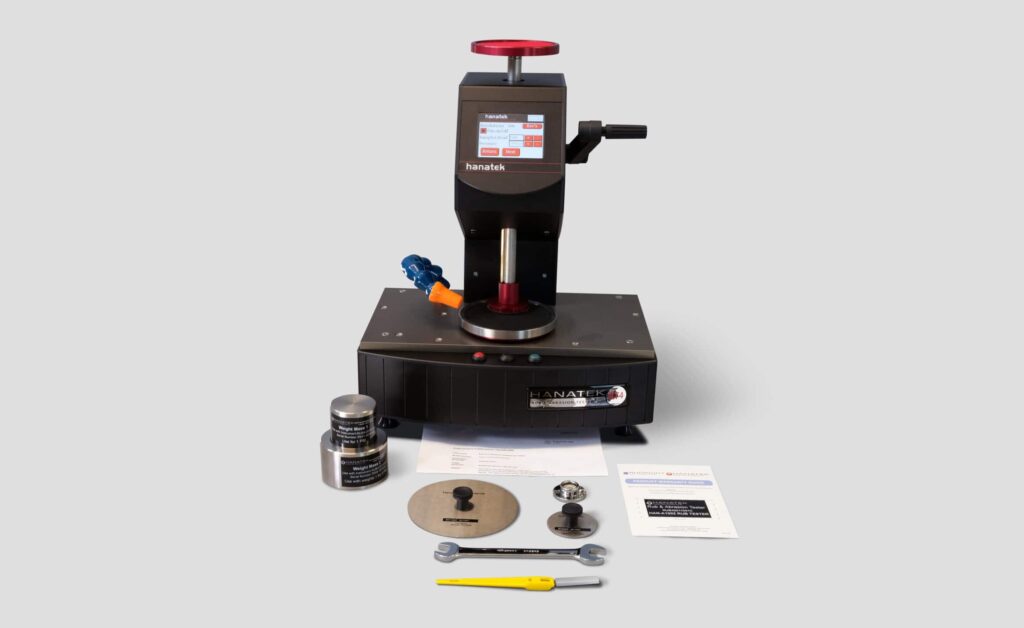 Results printer
Simple reporting of results using the results printer can be attached to retained samples
Wet head
Wet head attachment plus pads
Scratch head
Scratch head attachment plus pads
Associated product: Universal Sample Cutter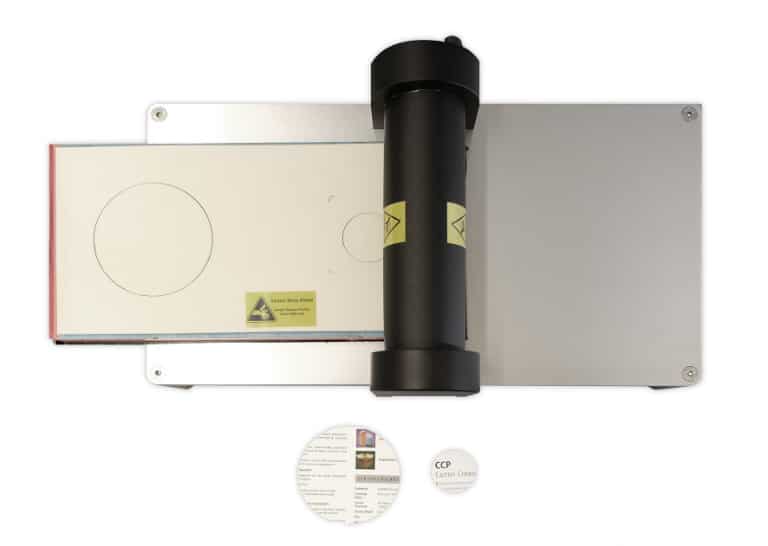 The Universal Sample Cutter allows for faster and safer simultaneous cutting of 50mm and 115mm ø samples. Suitable for all types of sample thickness and medium to high volume testing.
| | |
| --- | --- |
| Specification | |
| Standards | BS 3110 |
| Weights | 0.5, 1.0 and 2.0 psi pressure |
| Certification | UKAS traceable calibration certificates (Instrument and test masses) |
| Power | 110/240V 50/60Hz |
| Net Weight | 10kg (max) |
| Dimensions | (H) 420mm x (W) 350mm x (D) 240mm |
| Packed Weight | 16kg |
| Packed Dimensions | (H) 500mm x (W) 435mm x (D) 410mm |
| Commodity Code | 9024 8011 |
| | |
| --- | --- |
| Order Codes | |
| Rub & Abrasion Tester | HAN-A1002RUBTESTER |
| Sample Cutter | RL-A80-005 |
| Wet Test Attachment | HAN-B1002RT4HEAD-W |
| Scratch Test Attachment | HAN-B1002RT4HEAD-S |
| UK Printer | HAN-B-PRINTER240 |